Office Locations
2828 Parklawn, Suite 7
Midwest City, OK 73110
For questions about insurance or other financial matters call us at Phone Number or fill out and submit the form below.
Contact Us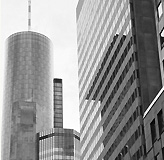 Dr. Steve Faulk

(405) 732-2660Telephone:
FAX:
E-mail:
Contact us..
Contact Form
Please fill out the form below and we will get back to you within 24-48 hours. Thank you.